Description
The cable was specially designed for LattePanda Alpha & Delta 7inch eDP display. With high flexibility and ultra-thin design, it perfectly transmit the video signal.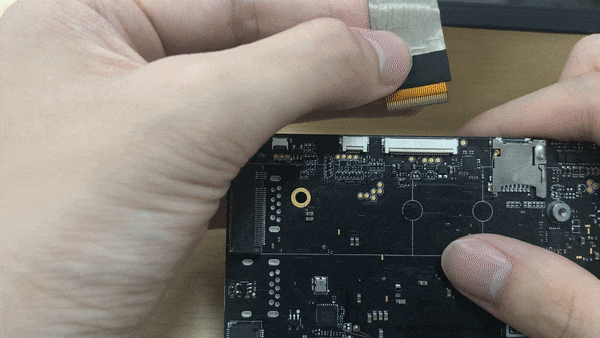 LattePanda Alpha: Screen, Case & Streaming Cable
Payment & Security
Your payment information is processed securely. We do not store credit card details nor have access to your credit card information.