Description
This small capsule is a 4.5V button cell battery holder for mini power solutions.Its minimalism design in clean white cylinder body and matte surface makes it an elegant power capsule in your projects. It also includes 3* LR44 cell battery to make sure that you can start right away the moment it arrives.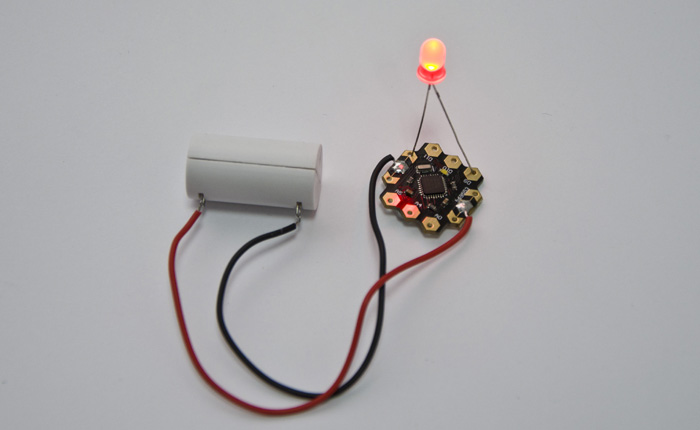 Use this small battery holder to drive our wearable MCU--Cheapduino
Payment & Security
Your payment information is processed securely. We do not store credit card details nor have access to your credit card information.