Description
The DFRobot Relay Module is a standard relay used with a controller board to interface external electrical circuits ormodules. Some of the most common applications with Arduino are: Home lighting, electrical appliances of high power and other equipments. The modular design makes it easy to integrate with a controller board. The Relay integrates a statusLED, in order to acknowledge visually it's status ON or OFF. It can be controlled through the digital IO port, with a simple HIGH or LOW onArduino compatible boards. Other boards will work requiring same voltage level. Other usages include control of solenoid valves, lamps, motors and other high current or high voltage devices.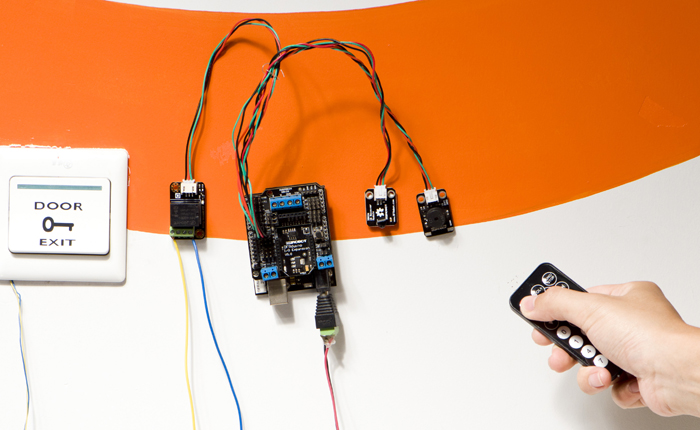 Latest Update: V3.1
Improved the silkscreen on the bottom layer of the sensor to indicate the hardware connection.
Some kits may include acrylic holder and nylon screw set to prevent shorting of high power interface with metalic surface.
Payment & Security
Your payment information is processed securely. We do not store credit card details nor have access to your credit card information.