Description
The 4x4 Keypad is a general purpose 16 button (4x4) matrix keypad. It comes ready to work, simply peel-off the adhesive backing, stick it to your surface and plug it in.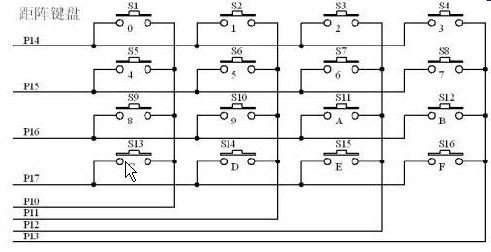 This time using a PIR sensor and an ESP32 to send an email every time that movement is detected.
Hardware components:
Payment & Security
Your payment information is processed securely. We do not store credit card details nor have access to your credit card information.